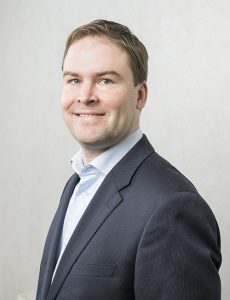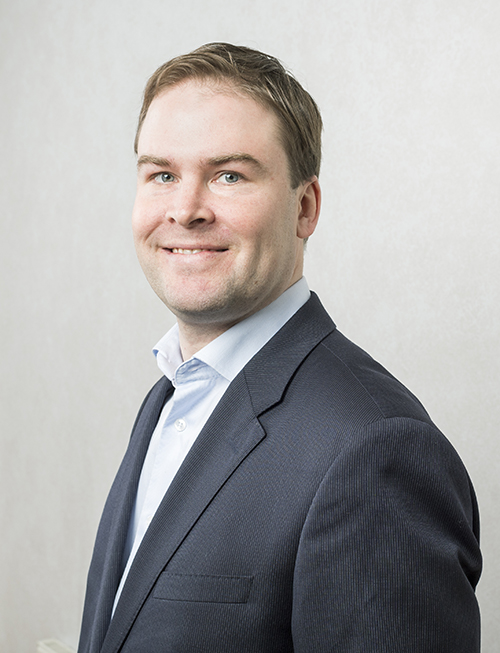 Tero Kosonen, M. Sc, Vice President of Sales and Marketing, VR-Group Ltd, VR Transpoint. He has a long history in expert and management positions in rail logistics.
He has been responsible for infrastructure consulting and planning, production and sales of railway freight operations during his career.
Kosonen is a member of the Confederation of Finnish Industries' (EK) logistics committee. He is also the leader of the Finnish delegation of the freight working group between VR Group and RZD.
VR Transpoint is an experienced, diversified and skilled logistics provider – both on rail and road. We offer rail logistics as well as national and international road logistics services to answer the heavy industry's needs – transportation of mass goods is what we do best.
We also provide diverse rail logistics export, import and transit transports and related added value services.