VR Transpoint
VR Transpoint, Finnish Railways, is a professional partner in Finnish-Russian rail transport for large-scale industry. Our expertise makes cross-border deliveries more efficient.
Company provides customers with diverse rail and road logistics export, import and transit transports with related additional services.
VR Transpoint is the only operator that takes care of the entire logistics chain from the customer to the destination in the traffic between Finland, Russia and the other CIS countries – even all the way to China.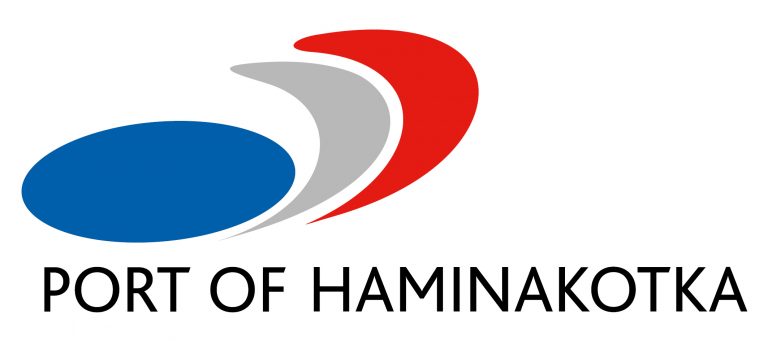 Port of HaminaKotka
The port of HaminaKotka is a versatile Finnish seaport serving the trade and industry functions. Our location on the border between the European Union and Russia provides a unique route all the way to Central Asia and China. Regular liner services to seaports in Continental Europe, identical track gauge with Russia and CIS countries, well-functioning road transport connections, the E18 motorway, complete infrastructure and a comprehensive range of logistics services have turned the Port of HaminaKotka into a significant logistics hub.

Kouvola Cargo Handling Oy, Kouvola
Kouvola Cargo Handling has the best connections to Russia, CIS and China by rail. They operate the fast block train between Kouvola, Finland and Xi'an, China and are responsible for the route sales, loading and unloading of the trains as well as freight forwarding.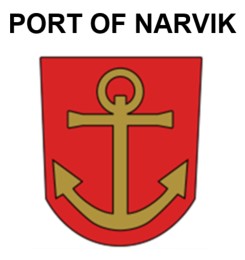 The Port of Narvik, Norway
The port of Narvik is incorporated in EU's TEN-T CORE NETWORK. On-dock rail connects with the international railway network through Sweden for transport south and to the European continent, as well as through Finland for markets in Russia and China. Narvik is the largest port in the Barents Region and an important maritime town in terms of tonnage.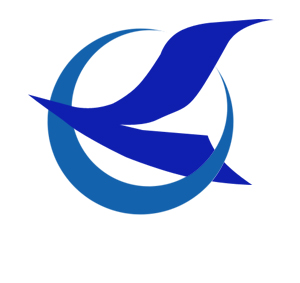 Scand-China International Link
Scand-China International Link, Finland & China Specialist advisor and cooperation partner in developing the Kouvola – China container train connection. They run the Railgate Finland representative office in Xi'an.